Samsung Galaxy Tab 2 10.1 Tablet Review
$499.00
Better than
73%
of Reviewed Tablets

Screen
Screen
It's a little weird to say that the Samsung Galaxy Tab 2 10.1 is old even though in calendar years it isn't even 1 yet, but in terms of tablets, it's ancient. Consequently, the large screen size of 10.1 inches, and the comparatively low resolution of 1280 x 800 pixels means the pixel density of the Samsung Galaxy Tab 2 10.1 is far lower than the leading Android tablets, and lower still than the newest iPad. This is not the screen you're looking for if you want the latest and greatest.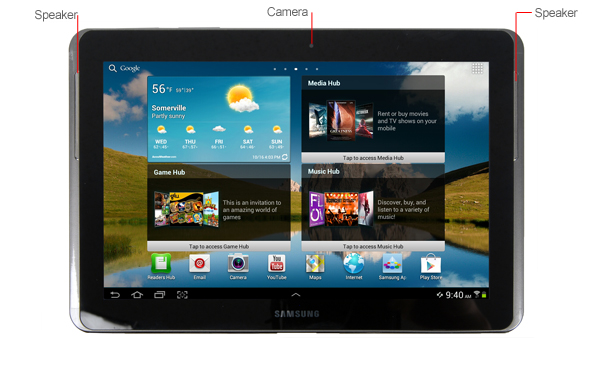 Indoor & Outdoor Use
Due to the high reflectivity of the screen, and the somewhat lower brightness of the tablet, using the Samsung Galaxy Tab 2 10.1 outdoors can be problematic if you're in bright light. While using it on the subway, on a bus or in a coffee shop should be fine, be aware that direct or even indirect sunlight will make the image on the screen difficult to see.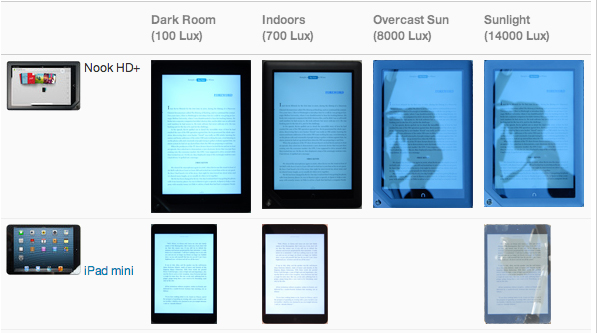 NOTE: The images above are shot with a variety of lighting sources, which may cause some color shift.
Legibility
Text on the Samsung Galaxy Tab 2 10.1 is fairly crisp and legible, though it could be better. You will notice some "stair-stepping" on smaller fonts and sometimes in poorly-scaled images, but otherwise you shouldn't have much issue with it, especially if you're not likely to hold the screen up to your eyeballs.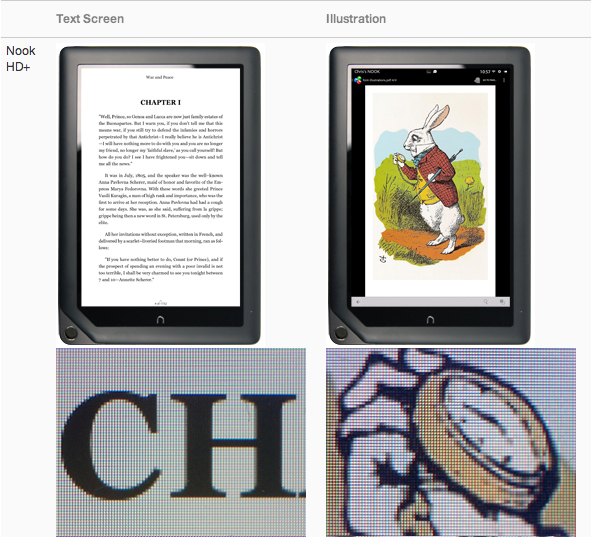 Reflectance
In addition to the other screen woes like low pixel density, bad color gamut, and uninspiring contrast performance, the Samsung Galaxy Tab 2 10.1 has a very highly reflective screen. Bouncing back about 15.5% of all light shone on the screen back at the user, you'll definitely be annoyed by the reflection patterns on the screen in even low light situations. Best to keep this one inside.
Screen Size & DPI
The Samsung Galaxy Tab 2 10.1's screen is 8.5″ × 5.325″ and has a resolution of 1280 × 800 pixels, giving it a pixel density of 150 pixels per inch (PPI), which is very low for current tablets. What does this mean for you? Well, for starters, you may notice pixels on your screen more prominently, and for media purists this may not be ideal, especially now that there are several devices with "retina" displays or very near.
Blacks And Whites
All things considered, the Samsung Galaxy Tab 2 10.1 has a decent contrast performance, due in no small part to its relatively low black level of 0.42cd/m2 . With a peak brightness of 370.61cd/m2 , the Samsung Galaxy Tab 2 10.1 nets a contrast ratio that is decent, but not all that great at 882:1. A wide contrast ratio is important to have, as the wider it goes, the more values along a greyscale it can produce, and the more detail will be preserved in shadows or different lighting schemes.


Color Gamut
Like many of the last generation tablets, the Samsung Galaxy Tab 2 10.1 has a very bad color gamut. Not only are the reds and greens very undersaturated (not as deep as they should be), but the blues are shifted to a more cyan color, meaning there is a high potential for error with pictures that use a lot of these particular colors. Your media may end up looking odd.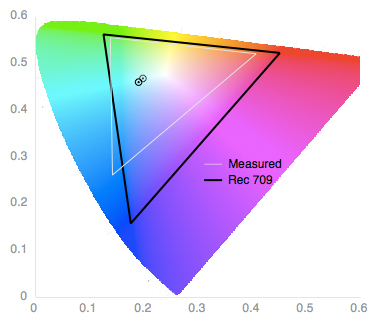 Battery Life
With a middling performance, the Samsung Galaxy Tab 2 10.1 offers users about 6 hours and 3 minutes reading eBooks, and 6 hours and 10 minutes watching video. We were able to get these results by maxing the backlight and disabling literally everything else we possibly could, so running other apps, location services, or turning down the backlight will alter your battery life.